Starting(Open) a business in Egypt. Registration of companies in Egypt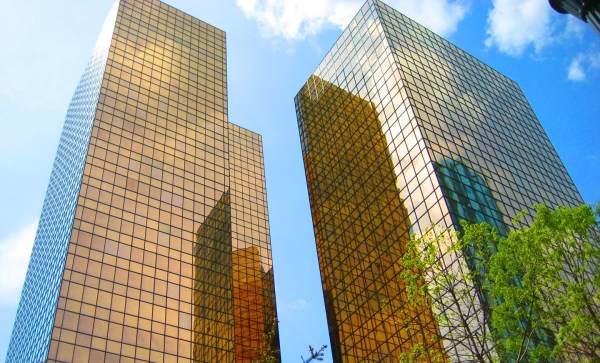 Starting a new business is always a complex and painstaking process, especially abroad. Typically, the opening is preceded by careful preparation and planning. One of the main stages in the organization is a firm registration (registration Ltd., IP and other forms). For those who have once faced with the necessity of registration of enterprises, there will be a revelation of the fact that the registration of companies is a long, exhausting procedure. Our professional lawyers in company registration - starting a business in Egypt which will help save not only money, but also nerve cells customer. Our lawyers not only advise you on registration of companies, but also prompt, what corporate form is best to choose in a particular field of business. This may be a registration of the Limited liability company, Joint stock company, partnership, as well as registration of enterprises of other ownership forms.
---
Legal forms of commercial companies in Egypt
---
Private enterprise
---
can be opened by one individual, the limits of the authorized capital is not installed. If the trading capital of less than 20 000 LE, then the financial statements can not be maintained. The founder must be an Egyptian, except when he is engaged in export activities.
Private Entrepreneur (PE), the trade capital of which is 20 000 LE or more, shall maintain proper accounting records prescribed form. Annual profit of emergency, taxable, including other taxable income should be taxed.
---
Limited Liability Company 
---
Minimum share capital: - 1000 Egyptian pounds, must be paid 100% in the bank before the institution of this type of company.
Number of partners: at least 2 partners, the founders may be foreign persons, each parent is liable to the extent and in the amount of a deposit in the share capital of the company.
Management: one or more managers, with one of them must be an Egyptian, a manager has the status of the Director.
---
Joint Stock Company
---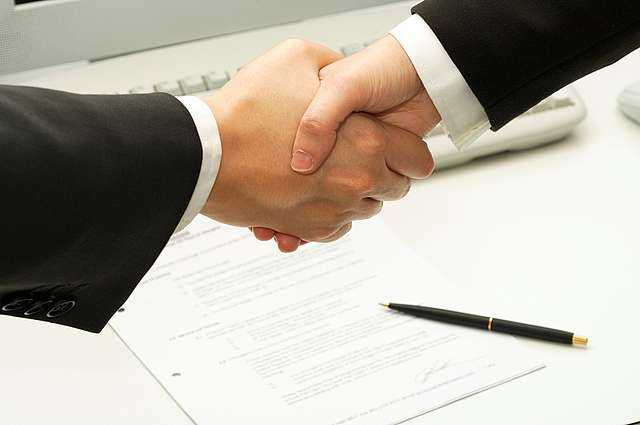 Minimum share capital: - 250,000 Egyptian pounds, 25% - deposit at a bank may be made in two stages, 10% - before the establishment of the company and 15% - within 3 months, and the rest must be paid within 5 years.
Thouse, at least 50% of the share capital must be owned by the founders, no less than 25% of the share capital must be paid during the formation of society and the rest - up to 5 years.
Number of partners: 3 partners at least, the founders may be foreign nationals; each parent is liable to the extent and in the amount of a deposit in the share capital of the company.
A foreign company may open(starting) in Egypt or a branch office. In this case the activity of the foreign company is limited: it can learn conjecture of the market, carry out preparatory operations to implement. However, independently engaged in mediation or commercial activities are prohibited. If the foreign company is required to arrange service, sales network, promotes the territory of Egypt, their products or services, it needed to conclude a contract sales agent (dealer, distributor) and register its representative office in accordance with the Law of Egypt "Commercial Agencies").
Our company is represented by professional lawyers, will help starting(open) a company in Egypt to conduct your business. We have taken this path themselves, gained experience, we have experienced lawyers which show you how to avoid mistakes and risks.
© 2011 Egypt Sharm el-Sheikh Legal Services
.