Investment Opportunities in Egypt. Casino.Restaurant.Cafe in Egypt
Investment Opportunities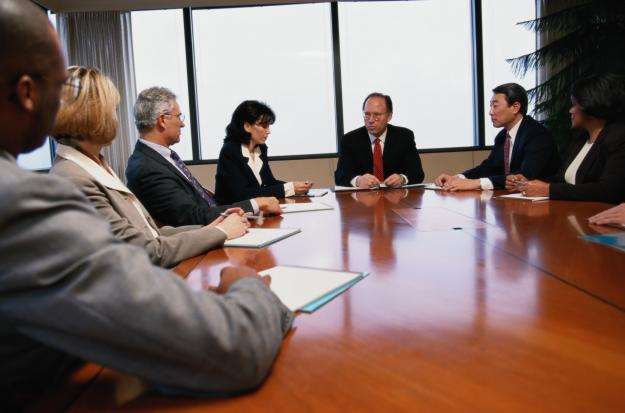 Thinking of starting your own business, many far-sighted investors considering buying property abroad. Opening a restaurant, cafe, shop or hotel abroad in many countries around the world will be much cheaper than in  Italy or Russia and will at least preserve capital, and the maximum profit of up to 80%.
Attractive line from this point of view, Egypt is - here you can find listings for every taste.
The current store on a busy street in Sharm el Sheikh or at the mall is on sale and souvenir shops, as well as internet cafes, beauty salons, pizzerias, and similar proposals. You can buy commercial property in the residential and holiday complexes under construction in coastal areas of Egypt, most first floors are allocated to the commercial premises. There you can arrange a beauty salon, coffee shop products, clothing, daily necessities, gift shop.
If, planning to build its business overseas, you have decided to stop the election in Egypt, then before you begin to invest in new business, should know some features of doing business in this country.
Casino. Restaurant .Cafe  in Egypt  town Cairo
Casino. Restaurant. Cafe  in Egypt town Alexandria
Casino. Restaurant. Cafe  in Egypt town Port Said
Casino Restaurant. Cafe  in Egypt town Luxor
Casino. Restaurant. Cafe  in Egypt town Khurgada
One of profitable investment in Egypt - is the restaurant business.
In Egypt, do not attach much importance homemade food, considering that most of the cities of Egypt - tourist towns, preferring to dine in the cafe, so a small restaurant with good food can bring good profit to its owner.
Before you open your coffee shop or small restaurant is tentatively to study the local market to see what the kitchen can attract visitors. You also need to take care of the premises for future restaurant or cafe.
Since buying and renting real estate is a significant part of business, usually do not have any problems with the lease premises for the opening of business (company in Egypt).
To register your restaurant business abroad, it takes about two weeks since the first filing. Following the establishment of the firm, which will deal with the restaurant business, it necessarily must be made in the trade register, as evidence of the establishment must be notarized and published in the Official Gazette. To recite his establishment with minimal cost, you can place information about your restaurant on the web sites, in tourist brochures or blogs culinary publications.
To register a small business in Egypt you will need at least two of the founder. These may be individuals or legal entities.
Our company offers: advice and assistance in opening restaurants, cafes, clubs, casinos, auditing and diagnostics, industrial automation. Optimize the cost of restaurant, club, bowling alley, a pub (beer garden), a cafe. Crisis management, promotion of the restaurant, the audit supplier, the analysis of procurement prices, concerts, support and presentation. Ready to consider regional and local projects, advise ready business. We give an independent examination to evaluate the equipment, purchase prices and the cost of the work of specialists, management, as well as:
Vision and Strategy for the opening of the restaurant (business plan).
Registration documents and approval of permits.
Selection of contractors: construction, ventilation, automation, etc.
Selection of suppliers - equipment, furniture, dishes, food, etc.
Design project.
Recruiting, developing the menu.
Music and light equipment (metering, installation, installation and maintenance).
Selection of the premises.
Assist in the management of the restaurant.
If you want to open a restaurant, cafe, club, casino - call  to us and we will help you.
© 2011 Egypt Sharm el-Sheikh Legal Services
.