Buy car in Egypt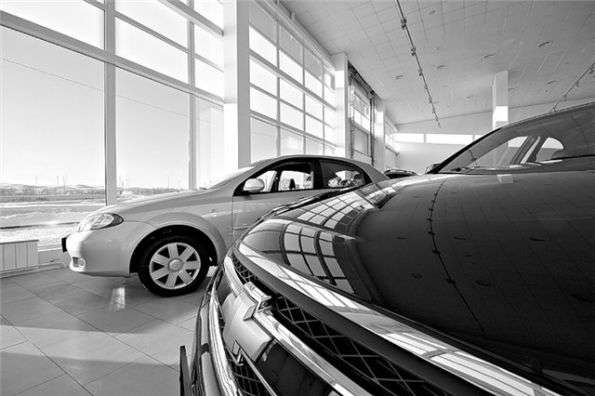 Buy car in Cairo (Egypt)
Buy car in Alexadria (Egypt)
Buy car in Sharm El Sheikh (Egypt)
Buy car in Luxor (Egypt)
Buy car in Suez (Egypt)
According to the Law of Egypt "About ownership" the foreigner has the right to purchase a car and its registration in the office of Traffic Police in their own name.
Procedure of buying a car
Come to the salon, choose, pay for car. Used car for obvious reasons, the better, of course, do not take it, even if the price is zero, such a tempting that must have incredible willpower to restrain himself.
Next, you need an application to the Traffic Police for permission to register the car, with a copy of payment documents. Our attorneys provide this service for maintenance at vehicle registration, obtaining technical certificate and state license plate. Next is a series of official events that you go through with our legal counsel, such as submission of an application in an analog to our traffic police, the immigration process to the Security Service. Further, 10 days after approval by the Ministry of Security, which is located in Cairo, making your data into a single database of the Ministry and the confirmation authorization registration of the vehicle, you along with our legal counsel for the purchased car (necessarily pure and with a new fire extinguisher standard form) Coming to the traffic police (similar to our traffic police). You pay government taxes and fees for registering cars and getting the plate, as well as car insurance.
Technical requirements
On-site inspection technician inspect units of the car on each of their numbers would impose a special paper, rub it with a pencil and glue these pieces of paper with the "casts" a special registration card, which will be deposited in the archives of the department.
On-site inspection will inspect your fire extinguisher fire extinguishers for compliance with established standards, put the stamp on it and also make a mark in the registration card.
On-site verification of CO2 will check its level in the exhaust with the engine running the car.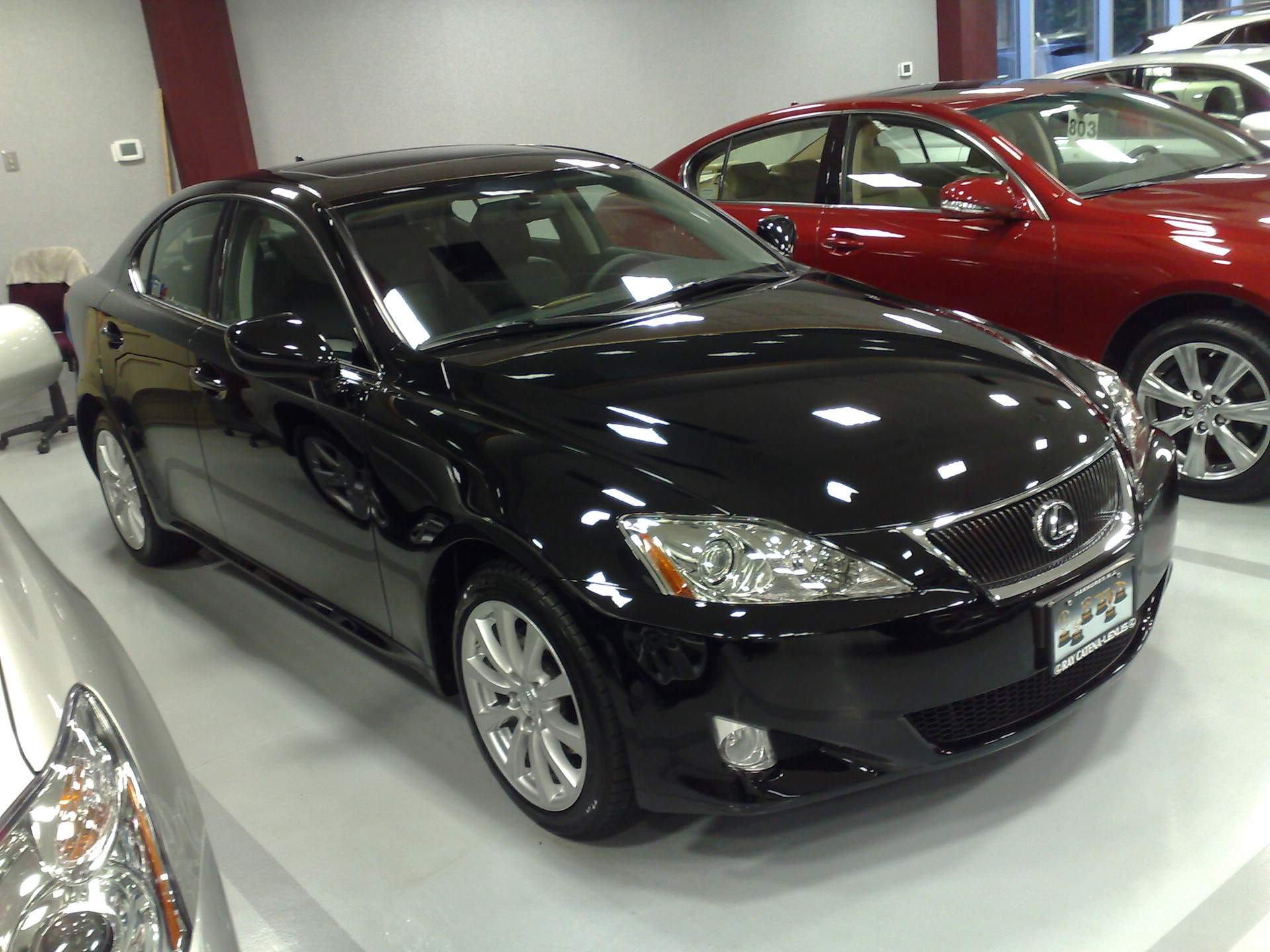 After all these procedures, registration card signed by a traffic police officer, and then delivered to the department issuing state license plates. Throughout the procedure, our lawyers are accompanying you all the time, given the characteristics of the many divisions of the department, whose employees do not speak English.
Here are some looks procedure - buying car in Egypt.
Once you get a registration number, registration certificate, where it says your name is Arabic, and pass inspection car for 1 year, attach rates and forth, but do not exceed the speed (the penalty from 30 to 100 dollars), to avoid every problems wear a seatbelt and do not talk while driving on a cell phone. Most unlikely that forces you to breathe into a tube, because Muslims do not consume alcohol.
P.S. In practice, most foreigners living in the Egyptian resort town draw up their cars to local residents, saving the nerves and money. The main thing in this case - to find a reliable person and a good lawyer, because your car will belong to the documents you do not.
Our attorneys also have a full range of services from buying a car to get driver's licenses (permits), and to replace them with international driver's license for local Egyptian driver's license.
© 2011 Egypt Sharm el-Sheikh Legal Services
.