Legal services in Egypt - Law service in Sharm el-Sheikh
Our law firm
---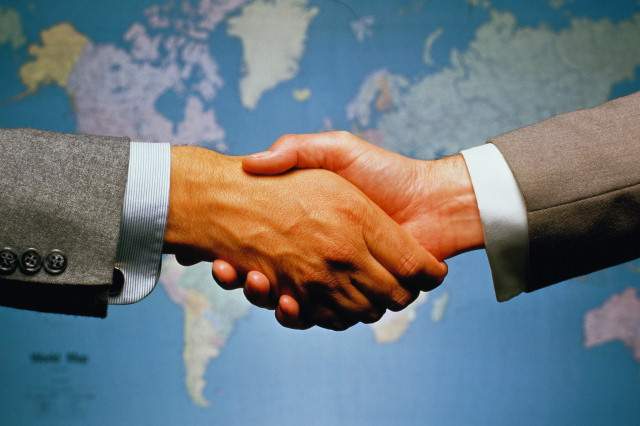 provides legal services since 2006 in Egypt. The main activity of the company are: real estate transactions (purchase and sale, lease), design of residential visas, opening a business, obtain a work permit, registration of the marriage contract and the legalization of a foreign marriage, registration of driving permit (license) and your purchase vehicle for foreign nationals , representatives of businesses and individuals in bankruptcy court, courts of general jurisdiction, legal advice, legal services and legal support our clients' businesses, obtaining permits (licenses) for import and export goods, the implementation of property management and more.
As a rule, sooner or later, legal advice and legal services required by all. And then the question arises: in what law firm to go to get quality legal services? Guarantee of quality legal aid - is not only knowledge of the law, but also many years' experience in solving many legal problems, which can accumulate only during the years of success and quality of work first.
---
Our staff
---
- highly qualified lawyers who speak many languages, including in Russian, English, Italian, with a high level of competence and professionalism in providing legal services to individuals and legal entities.
Over the years our work has gained great experience in solving many problems and achieved high efficiency performance. Our customers appreciate the quality of our work and frequently recommend our legal services to their friends. Clients of our law firm - foreign citizens from many countries, such as Russia, Ukraine, Poland, England, Italy, Germany, etc., as well as the organization of small and medium businesses, representative offices of foreign companies operating in various industries.
---
Our law(legal) service in Egypt :
---
Registering property (starting with checking the legal status of the property ending with the official approval of the contract of sale)
Registration of legal documents and contracts (leases, marriage contracts, etc.) in Egypt.
Registration of companies (the opening of business, companies, branches of foreign companies) - full legal support - up to open a current account and the rendering of financial statements).in Egypt.
Counseling and assistance in obtaining visas and work permits.
Registration of buying a car, getting a driver's license in Egypt..
Preparing and filing tax returns on real estate.
Conducting civil, criminal cases in court. In Egypt
Translation of any documents from Arabic.
Bank services in Egypt.
Investment in Egypt - opening a restaurant, cafe, club, casino.
© 2011 Egypt Sharm el-Sheikh Legal Services
.